Bunny Matuka
2 Flies - $12.00

A big beefy fly for big water. Some would call it a cross between a leach and a baitfish pattern. All I know is that it catches fish!

Casts and swings nicely with single hand, switch and spey rods.



---

Pattern Recipe and Notes:

Hook: Alec Jackson Spey size 1.5
Tag: Flat Mylar Tinsel
Body: Angora Dubbing
Rib: Round Wire
Hackle: Saddle or Schlappen
Hackle 2: Guinea, Teal or Gadwall Flank
Wing: Rabbit Zonker
Wing 2: Krystal Flash

Finish the tag, tie in the rib, finish the dubbed body, but don't wrap the round wire rib until the zonker strip is tied in at the head. Use the round wire rib to tie down the full length zonker strip. Tie in the kyrstal flash along the sides, then finish the hackles and head.


---

December 2018

Fish Species:
Steelhead
Rainbow Trout
Cutthroat Trout

Bug Species:
Various Caddis
Various Mayflies
Various Stoneflies

Fly Patterns
Metal Butt Skunk (Steelhead)
Bunny Matuka (Steelhead)
Skinny Thor (Steelhead)
Leggy Stone (Trout)
Possie Bugger (Trout)
Soft Hackle (Trout)
Lightening Bug (Trout)



Full Report

Proud Supporter of:



and:



Hydroplots:

North Santiam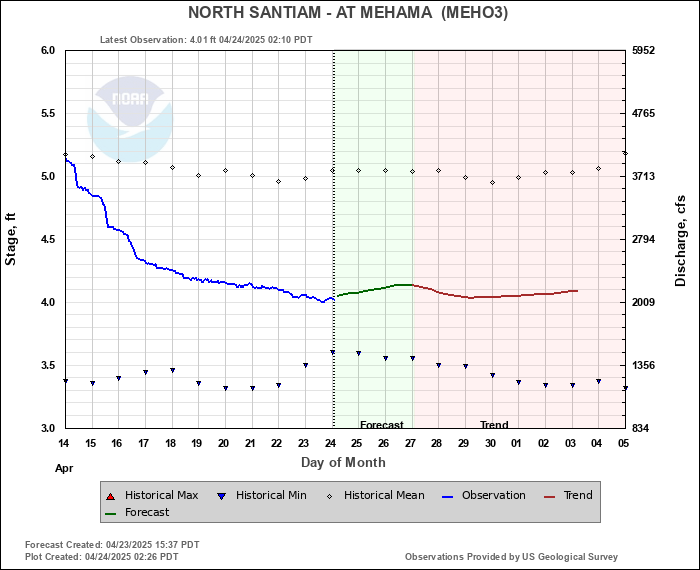 Nestucca Tides