Clouser
2 Flies - $10.00

A great fly for both salmon and steelhead for use in deep pools inland, coastal estuaries or off the jetties. This fly gets down in the water column quickly and provides lots of movement and flash when stripped.

Casts and swings nicely with single hand, switch and spey rods.

Heavy Saltwater Size 2 hook.



---

December 2018

Fish Species:
Steelhead
Rainbow Trout
Cutthroat Trout

Bug Species:
Various Caddis
Various Mayflies
Various Stoneflies

Fly Patterns
Metal Butt Skunk (Steelhead)
Bunny Matuka (Steelhead)
Skinny Thor (Steelhead)
Leggy Stone (Trout)
Possie Bugger (Trout)
Soft Hackle (Trout)
Lightening Bug (Trout)



Full Report

Proud Supporter of:



and:



Hydroplots:

North Santiam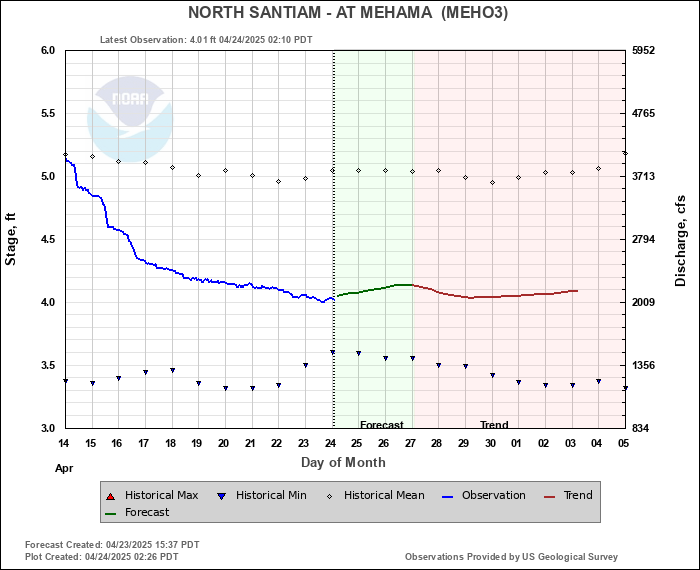 Nestucca Tides