Skinny Thor
2 Flies - $8.00

A slimmed down version of the traditional hairwing pattern. Same great color combination, but slimmer body of angora dubbing instead of chenille. A late summer / early fall favorite!

Casts and swings nicely with single hand, switch and spey rods.

Two sizes - 2 and 4.



---

Pattern Recipe and Notes:

Hook: Salmon/Steelhead size 2-6
Tail: Orange Saddle Hackle Fibers
Body: Red Angora Dubbing
Rib: Round Copper Wire
Hackle: Brown Saddle Hackle
Wing: Arctic Fox or Skunk

A basic hairwing style - tail, body, hackle, wing. The original pattern is a chenille body, but I prefer a slimmer profile and choose to use a dubbed body instead. Seems to perform best in the fall.


---

December 2018

Fish Species:
Steelhead
Rainbow Trout
Cutthroat Trout

Bug Species:
Various Caddis
Various Mayflies
Various Stoneflies

Fly Patterns
Metal Butt Skunk (Steelhead)
Bunny Matuka (Steelhead)
Skinny Thor (Steelhead)
Leggy Stone (Trout)
Possie Bugger (Trout)
Soft Hackle (Trout)
Lightening Bug (Trout)



Full Report

Proud Supporter of:



and:



Hydroplots:

North Santiam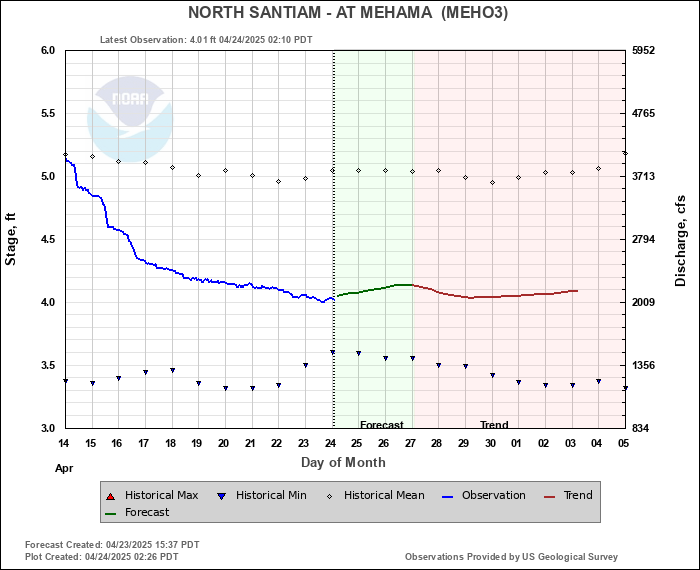 Nestucca Tides