Clark's Stonefly
6 Flies - $16.50

A classic adult stone fly imitation for spring and summer use. Slim body, colorful underwing and Elk wing. Don't be too quick to pick it up and recast. Let is dangle or even skate for a explosive take!

Works well from Spring through Summer

3 sizes to choose from.



---

Pattern Recipe and Notes:

Hook: 2x long dry size 6-12
Body: Flat Gold Mylar
Underwing: Antron yarn
Wing: Elk Hair
Hackle: Brown Dry Fly Hackle



---

December 2018

Fish Species:
Steelhead
Rainbow Trout
Cutthroat Trout

Bug Species:
Various Caddis
Various Mayflies
Various Stoneflies

Fly Patterns
Metal Butt Skunk (Steelhead)
Bunny Matuka (Steelhead)
Skinny Thor (Steelhead)
Leggy Stone (Trout)
Possie Bugger (Trout)
Soft Hackle (Trout)
Lightening Bug (Trout)



Full Report

Proud Supporter of:



and:



Hydroplots:

North Santiam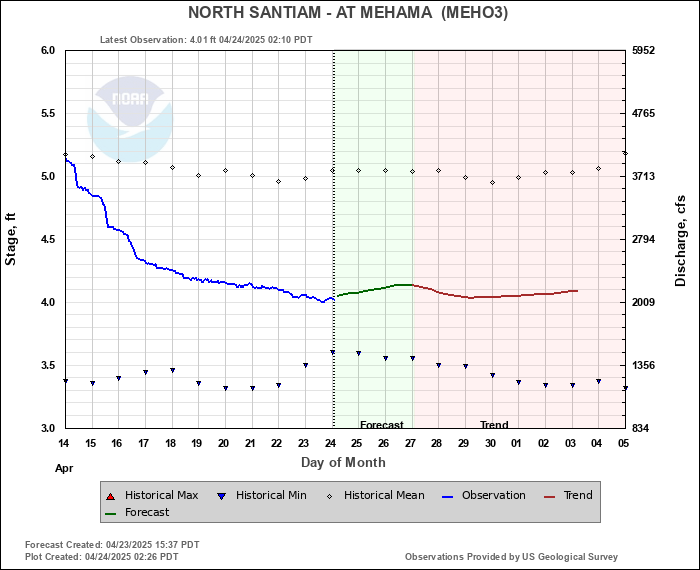 Nestucca Tides