Leggy Stone
6 Flies - $18.00

A big stonelfy nymph imitation pattern to fool those big trout looking for a golden, skwala or salmonfly nymph.

Nymphs are a great choice year round. The "under water" stage of many insect life cycles can last from 3 months to as long as 3 years.

It's my choice for the lead fly in a tandem nymph rig.



---

Pattern Recipe and Notes:

Hook: 2x long curved nymph size 6-10
Tail: Goose Biot
Body: Blended Angora Dubbing
Rib: Silly Legs
Legs: Silly Legs
Shellback: Holograhic Sheeting / Scud Back / Turkey Tail
Head: Tungsten Bead
Antenna: Goose Biot

Try a variety of blended colors for the body - mix several colors together in a coffee grinder. My standard is black 40%, brown 40%, then 5% of each red, green, yellow and blue. Experiment with your blends to match your local bugs. Build up the head a bit with tying thread, place the antenna and then the bead. A little lead substitute wrap behind the bead helps lock it in and builds up the thorax as well.


---

December 2018

Fish Species:
Steelhead
Rainbow Trout
Cutthroat Trout

Bug Species:
Various Caddis
Various Mayflies
Various Stoneflies

Fly Patterns
Metal Butt Skunk (Steelhead)
Bunny Matuka (Steelhead)
Skinny Thor (Steelhead)
Leggy Stone (Trout)
Possie Bugger (Trout)
Soft Hackle (Trout)
Lightening Bug (Trout)



Full Report

Proud Supporter of:



and:



Hydroplots:

North Santiam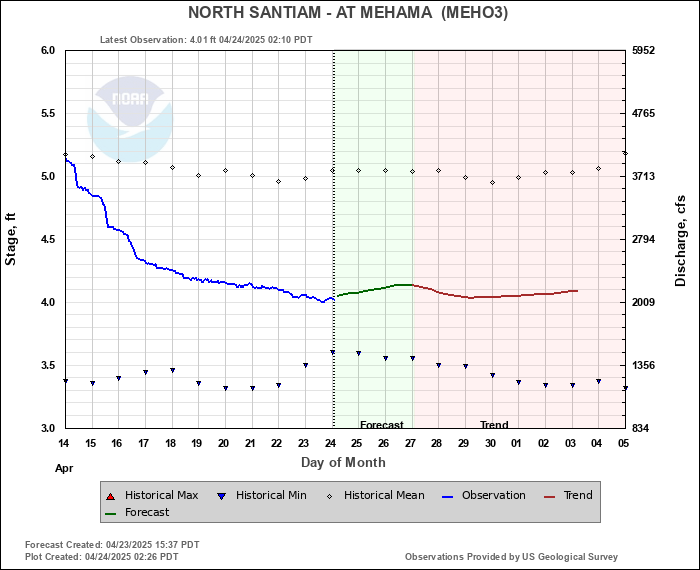 Nestucca Tides