Partridge Soft Hackle
6 Flies - $16.50

A small emerger imitation with flash and a buggy appearance! This little pattern just screams "eat me"!

A great prospecting fly for year round. Give it a swing and let it dangle, once this fly pulls to the surface, the fish can't resist.

I've listed my favorite color/size combinations here, but if you'd like something other than those listed, just email me.

---

Pattern Recipe and Notes:

Hook: Standard Nymph size 12-18
Body: Floss
Thorax: Peacock Herl or Hare Mask dubbing
Hackle: Partridge, Pheasant, Hen Neck

Try a variety of colors for the body - yellow, orange, olive green are the standards, but also try black, wine, purple and red. Go sparse on the hackle - 1 to 2 turns is plenty. This pattern fishes well dead drifted and on the swing. Let 'er dangle too! The more chewed up it gets, the better it fishes.


---

December 2018

Fish Species:
Steelhead
Rainbow Trout
Cutthroat Trout

Bug Species:
Various Caddis
Various Mayflies
Various Stoneflies

Fly Patterns
Metal Butt Skunk (Steelhead)
Bunny Matuka (Steelhead)
Skinny Thor (Steelhead)
Leggy Stone (Trout)
Possie Bugger (Trout)
Soft Hackle (Trout)
Lightening Bug (Trout)



Full Report

Proud Supporter of:



and:



Hydroplots:

North Santiam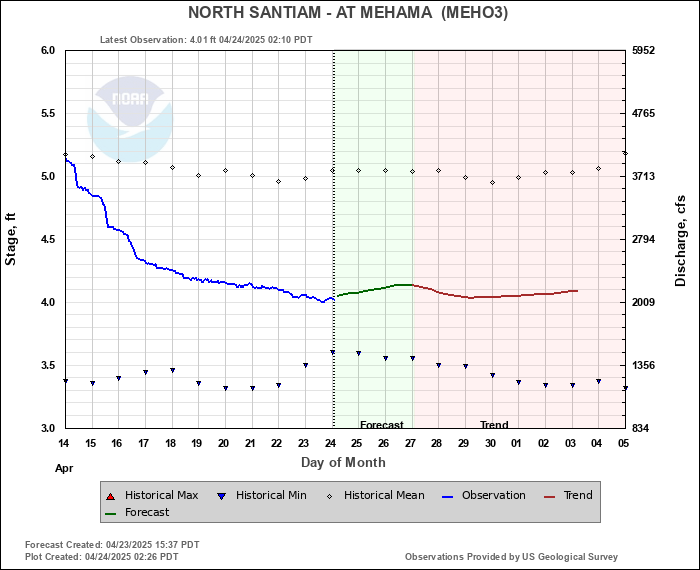 Nestucca Tides