Yak Caddis
6 Flies - $21.00


The Yak Caddis was designed to imitate the adult stage of the October (or Fall) Caddis. This large bug emerges in the fall and is the last chance at a big meal for trout bulking up for winter.

The fly is big and beefy, floats excellent and works great as the lead fly in a hopper/dropper rig. Even though it was designed for a fall hatching insect, it works well throughout the year when any large bug is hatching - stoneflies, hoppers, cicadas, etc.

Co-Developed by Orvis Endorsed guides Dave Carpenter and Derek Young (2011 Orvis Guide of the Year).



---

Pattern Recipe and Notes:

Hook: 2x long Hopper 8-10
Body: Tan, Orange and Brown Closed Cell Foam
Underwing: Orange Krystal Flash
Wing: Bull Elk Hair
Thorax: Blended Angora Dubbing
Hackle: Brown Dry Fly Hackle
Legs: Round Rubber

This pattern was co-developed with Orvis Guide Derek Young of Snoqualmie, Wa. and was named for his home river, the Yakima. The bottom layer of foam lies under the hook shank to hide the thread wraps (other than those used for the body segmentation). Leave the top peice of foam long to fold back over the thorax/hackle to create the head of the fly and tie in the legs last. It's a tricky fly to tie, but well worth the effort.

The original colors are used to imitate the adult October/Fall Caddis, but with a simple change of colors and hook size, you can imitate any large bug - stonefly, hopper, caddis and cicada. The pattern floats great and can handle a fairly large trailing nymph. Skate and Twitch it, especially right after a missed take. They'll often come back for a second or third shot at it!


---

December 2018

Fish Species:
Steelhead
Rainbow Trout
Cutthroat Trout

Bug Species:
Various Caddis
Various Mayflies
Various Stoneflies

Fly Patterns
Metal Butt Skunk (Steelhead)
Bunny Matuka (Steelhead)
Skinny Thor (Steelhead)
Leggy Stone (Trout)
Possie Bugger (Trout)
Soft Hackle (Trout)
Lightening Bug (Trout)



Full Report

Proud Supporter of:



and:



Hydroplots:

North Santiam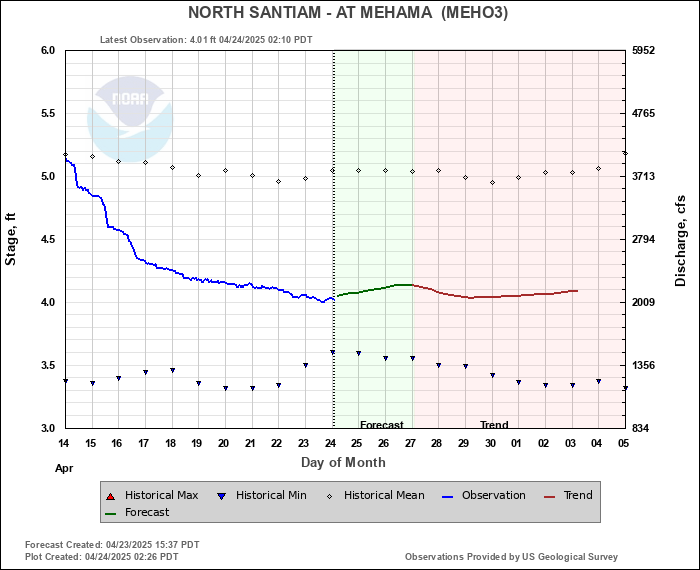 Nestucca Tides